SKAC (The Student Catholic Center) Palma, run by the Jesuits, has organized five summer programs this year. Two were held on the mountain Medvednica near the Croatian capital Zagreb, and three programs on the Adriatic coast.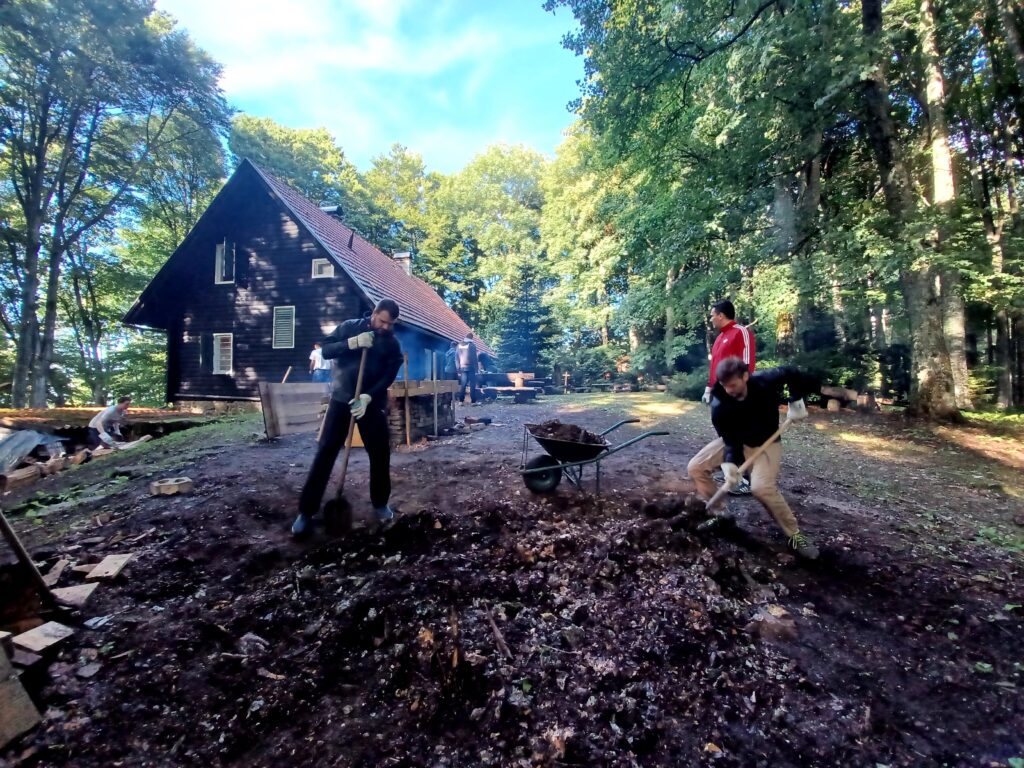 The first program, "More in Creation with Our Lady," offered young people the opportunity to contemplate the Mother of God and to learn from her simplicity, sacrifice, presence, and surrender. During the second program, "More in Creation with St. Joseph," the participants contemplated St. Joseph and his virtues, applying what they learned to their own lives. The participants were taught to be aware of the presence of God and were shown how physical work could bring them closer to God.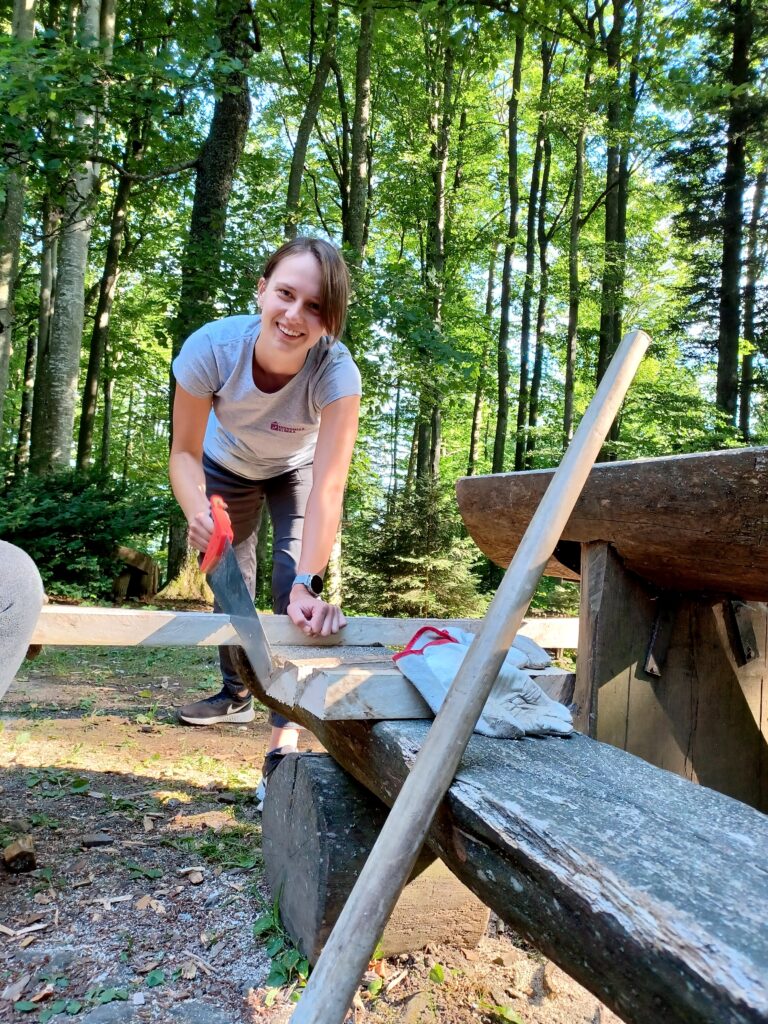 "More than Beauty: Living Stones" and "More than Journey: Biking" were the third and fourth summer programs. Both were held in Split, where Magis Europe 2022 will take place. During the program "Living Stones," participants learned about early Christian architecture and art in Split. The participants of the second program were Jesuits from Croatia, Germany, Italy, and Slovenia, who rode their bikes around Split, the islands of Šolta, Brač, and Čiovo concluding their journey in Modrave.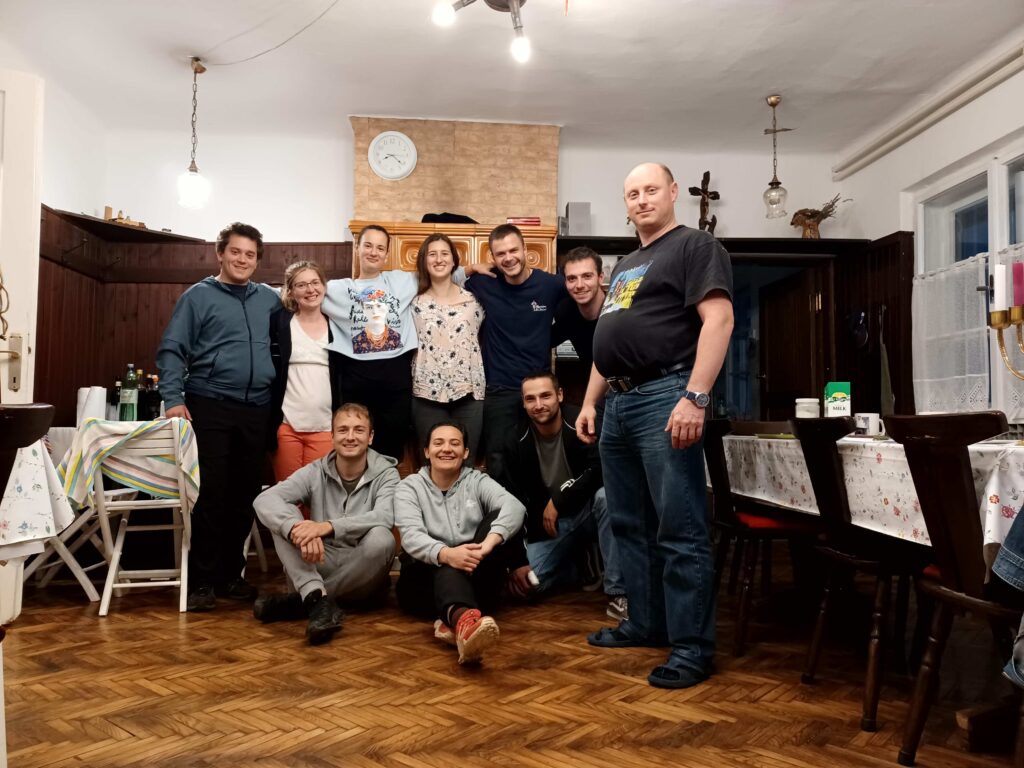 The Modrave summer camp was the fifth program. It consisted of two parts. The first part was held in July and focused on prayer, physical work in the olive orchard, and swimming in the sea. The second part took place in August, and it consisted of three weeks of individually given Spiritual Exercises. About 35 participants, accompanied by volunteers, attended each week.
Luka Ilić, SJ