On September 9, 2021, the National Catechetical Office of the Croatian Bishop's Conference published the material for the competition in Catholic Religion, the so-called Catholic Religion Olympics. The topic in the school year 2021-22 is "St. Ignatius of Loyola and the Society of Jesus." The Croatian Jesuit Province has prepared the material and will sponsor its publication.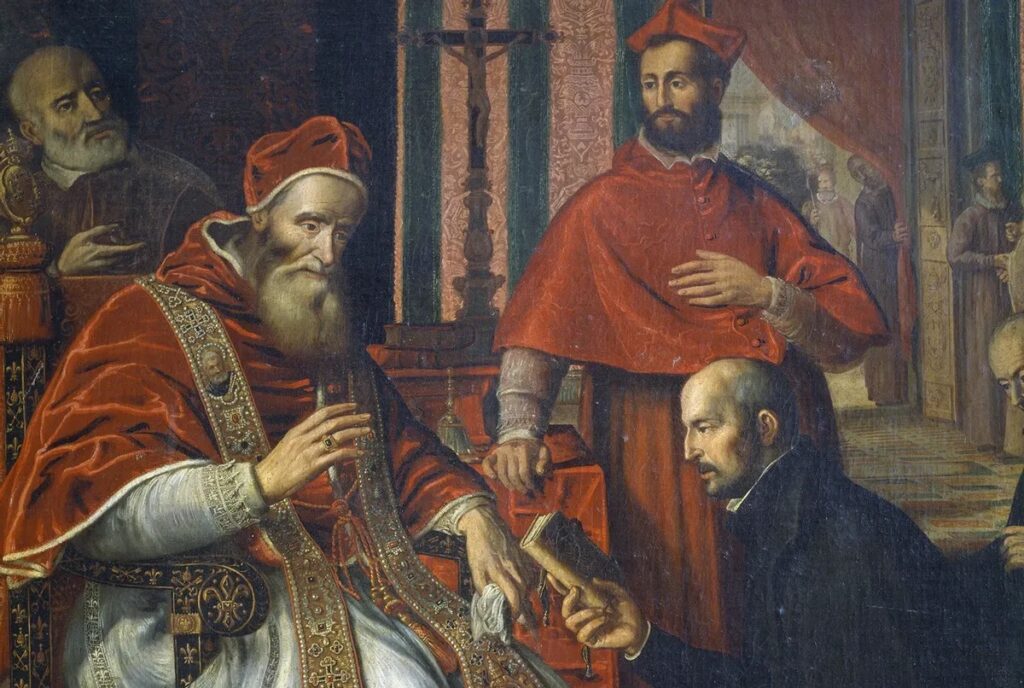 Most of the material is dedicated to the life and person of St. Ignatius, the fundamentals of his spirituality, and Spiritual Exercises. Furthermore, the material presents both the past and the present of the Society of Jesus, concentrating on Croatia. It also explains the Jesuit formation. Moreover, one can find a brief biography of Ignatian role models: Francis Xavier, Aloysius Gonzaga, Jan Berchmans, Stanisław Kostka, Mary Ward, and Kateri Tekakwitha. The material also contains Croatian Ignatian role models: Petar Perica, a martyr of faith during World War II; the servant of God Petar Barbarić; Ante Gabrić, servant of God and the most famous Croatian missionary; Ruđer Bošković, one of the most important Croatian scientists; Bartol Kašić, the father of Croatian grammar; and Nikola Plantić, the so-called king of Reductions of Paraguay.
The Religion Olympics will include almost all Croatian schools, both elementary and high schools, and it is estimated that around 7000 students will participate in the event. Thus, the Religion Olympics will be a great opportunity to promote Ignatian spirituality in schools and among teachers. It will also offer an occasion for promoting Jesuit vocation.
In the school year 2020-21, the Jesuit Classical Gymnasium (Osijek) team won the national Catholic Religion Olympics in the category "High Schools." The team was under the guidance of Fr. Hrvoje Juko, SJ.
Luka Ilić, SJ